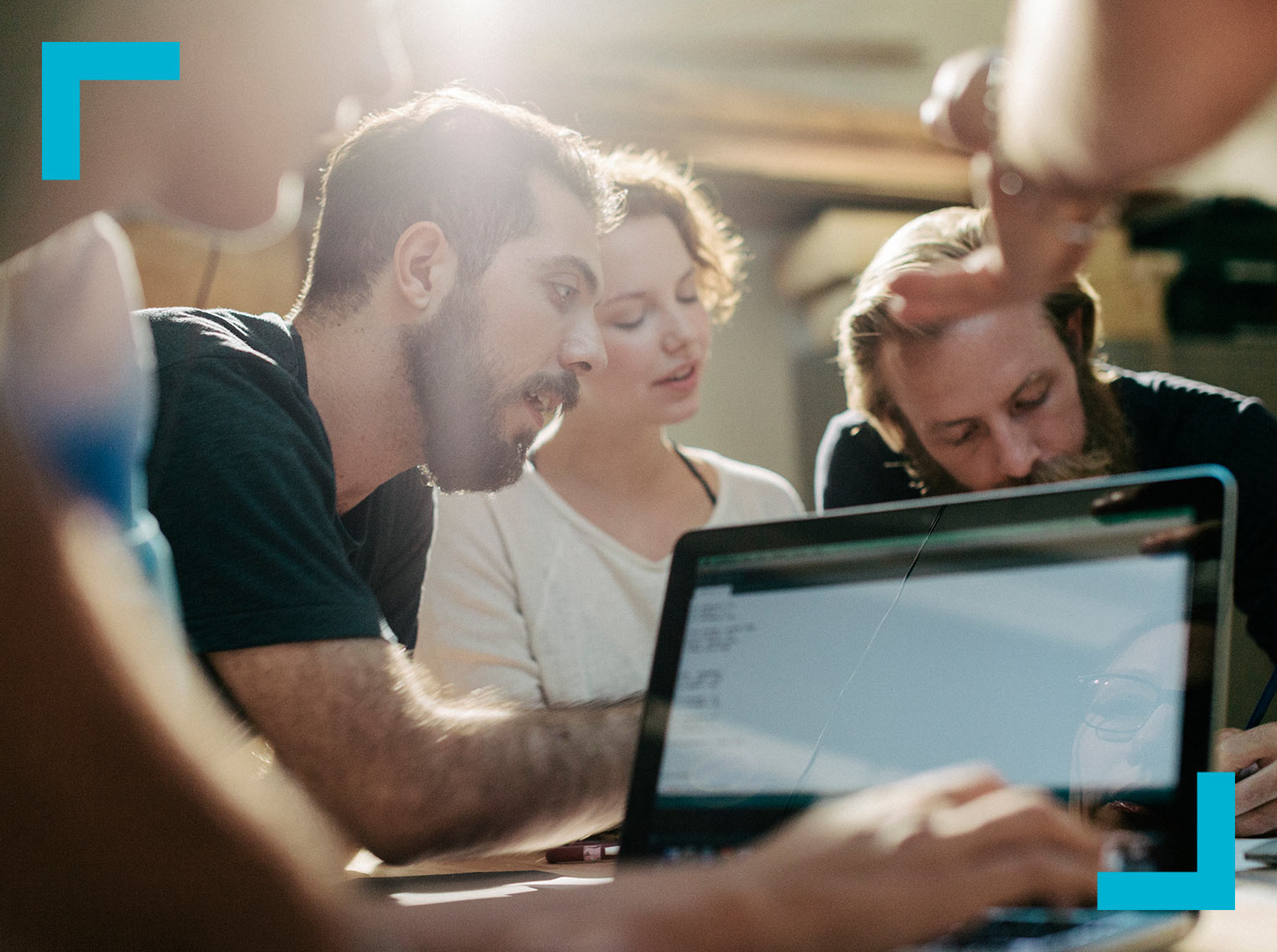 About us
OBI First Media Group is the retail media subsidiary of the OBI Group. We are leading retail media providers in the Home & Garden sector. Our unrivaled expertise in the individual customer journeys of our customers allows us to provide them with all of their touchpoints, whenever and wherever they need them. We help customers throughout Germany and in Austria, the Czech Republic, Hungary, Poland and Slovakia. 
We offer support in four core areas with our unique product portfolio:


UNDERSTANDING CUSTOMER JOURNEYS
WANT TO LEARN MORE ABOUT WHICH CUSTOMERS YOU'RE REACHING AT WHICH TOUCHPOINTS ON THE CUSTOMER JOURNEY?
And, importantly, how to utilize this potential? You've come to the right place! Our Insight Solutions platform combined with our storyline and setup consultations for your digital campaigns provide detailed insights into
which products and touchpoints are relevant to which customers for which Home & Garden topics,
when and where your products are selling
and, of course, how to optimize your campaign performance.
BOOSTING YOUR BRAND IN THE HOME & GARDEN SECTOR
HOW CAN YOU STRENGTHEN YOUR BRAND?
By working with us. We help you to individually develop and enhance your brand to maximize reach. We use our strong Home & Garden expertise and a targeted approach to position your brands and products in popular and new environments tailored to the right target audience.
ENSURING LONG-TERM SALES SUCCESS
WHAT COMES AFTER SUCCESS?
More success! OBI First Media Group offers support with targeted sales campaigns, e.g. during peak season, helping you make relevant decisions on your product range and important deadlines.
IDENTIFYING AND EXPLOITING GROWTH POTENTIAL
HOW CAN YOU GROW YOUR BRAND?
Let's find out together. With vast expertise gained from hundreds of individual use cases, we can help you identify growth potential among your target audiences. We then take this information as a basis for delving into new growth areas for your product innovations and products with targeted retail media measures.