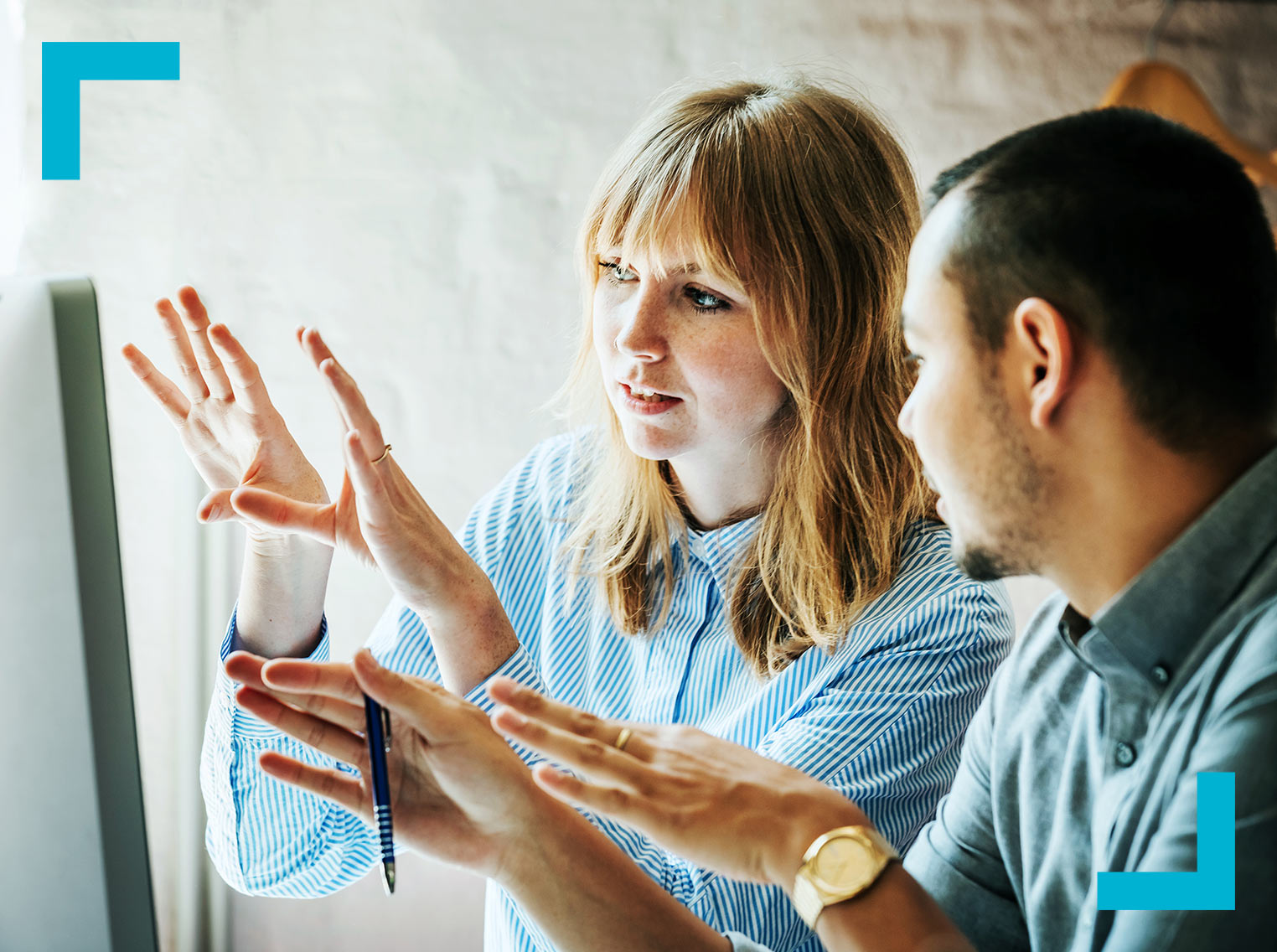 INSIGHTS SOLUTIONS
Discover our 360° insight platform. Keep track of your target audience and product range at OBI with exclusive access to the insight platform. Compare market trends, learn more about your customers' purchasing habits and identify potential. We hold the answers to your questions. OBI First Media Group helps you generate valuable insights from data in the process. Get in touch for a personal consultation on our insight solutions and insight platform.
Retail Insights
Generate valuable insights for your business at the click of a mouse. Use numerous filters and functions to analyze data according to your requirements. All data can also easily be exported as prepared reports and raw data.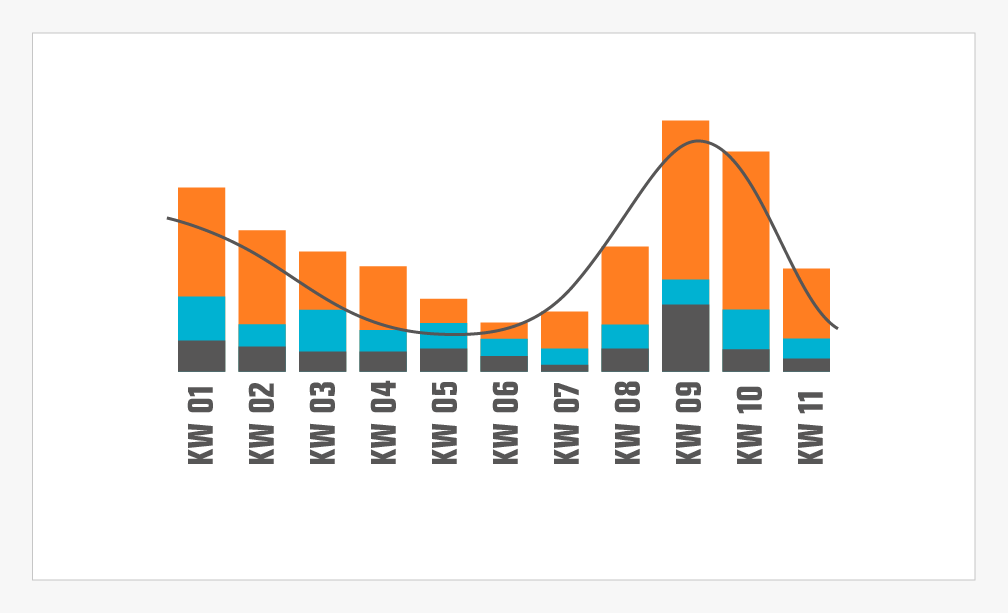 SALES PERFORMANCE INSIGHTS
Maintain an overview with sales figures from our stores and online store updated on a weekly basis and analyze your targets along with the success of marketing and sales activities. Our interactive dashboards give you quick and easy access to valuable insights to derive measures based on facts.
Category Development Insights
Improve your knowledge of marketing trends with comparative values from the entire category updated on a monthly basis.
Learn more about the composition of OBI's main product groups and the development of product ranges at OBI stores and on the OBI online store.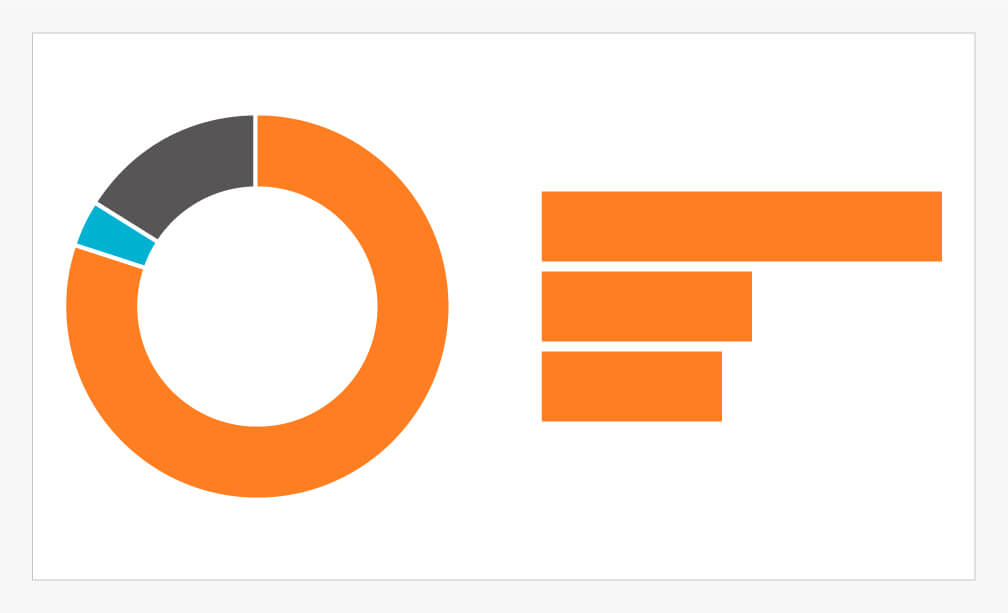 Operations Insights
Keep track of stock levels for your products at OBI stores. Make strategic and operational decisions based on historical stock trends and current the current stock situation.
Customer Insights
Get to know your customers and target audiences with regular analyses of customer journeys and shopping carts. Gain deeper insights into ever-changing customer purchasing habits and use this to make decisions based on the needs of your customers.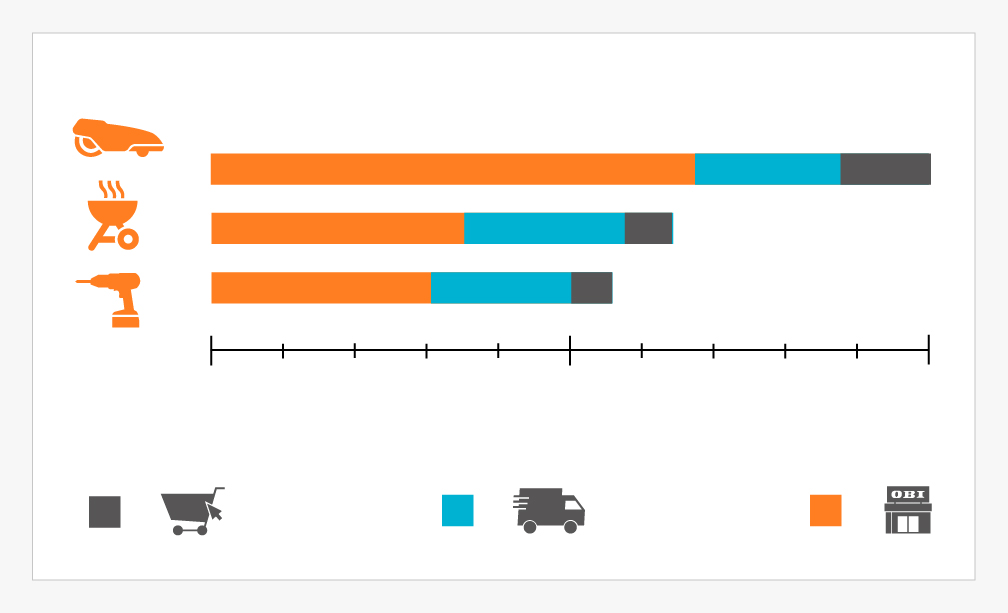 SHOPPING CART ANALYSIS
Learn more about your customers' purchasing habits. Focused analyses of shopping carts and product combinations allow you to identify growth potential and draw conclusions on your product range.
Customer Demographics
Regular analyses of your customer and target audiences in terms of general demographic characteristics and highly-relevant Home & Garden characteristics such as Home & Garden types.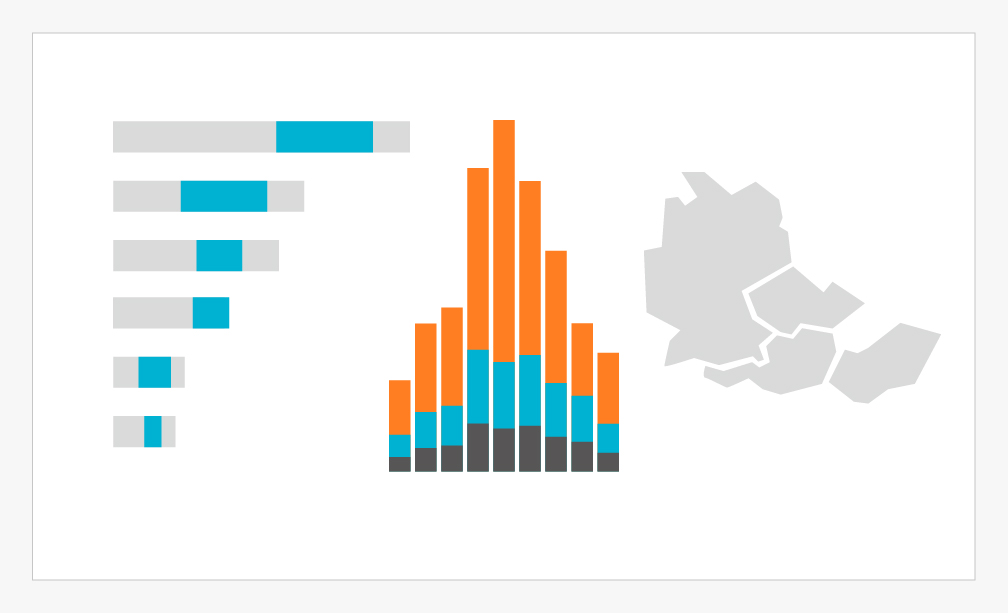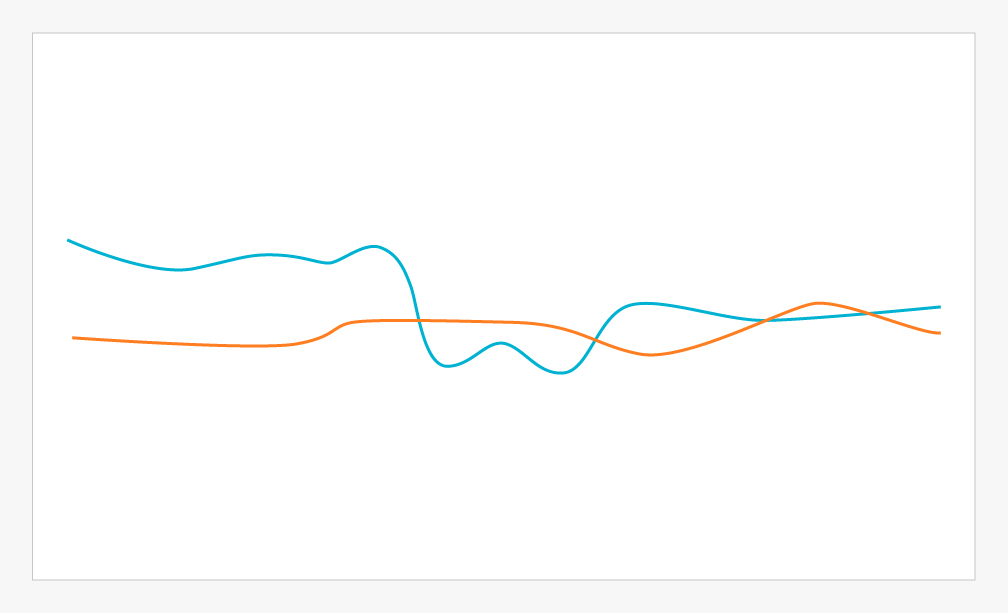 Customer Journey
We help you understand your customer journeys in the Home & Garden sector. Identify growth potential with our broad analyses of all touchpoints and get to know your customers better.