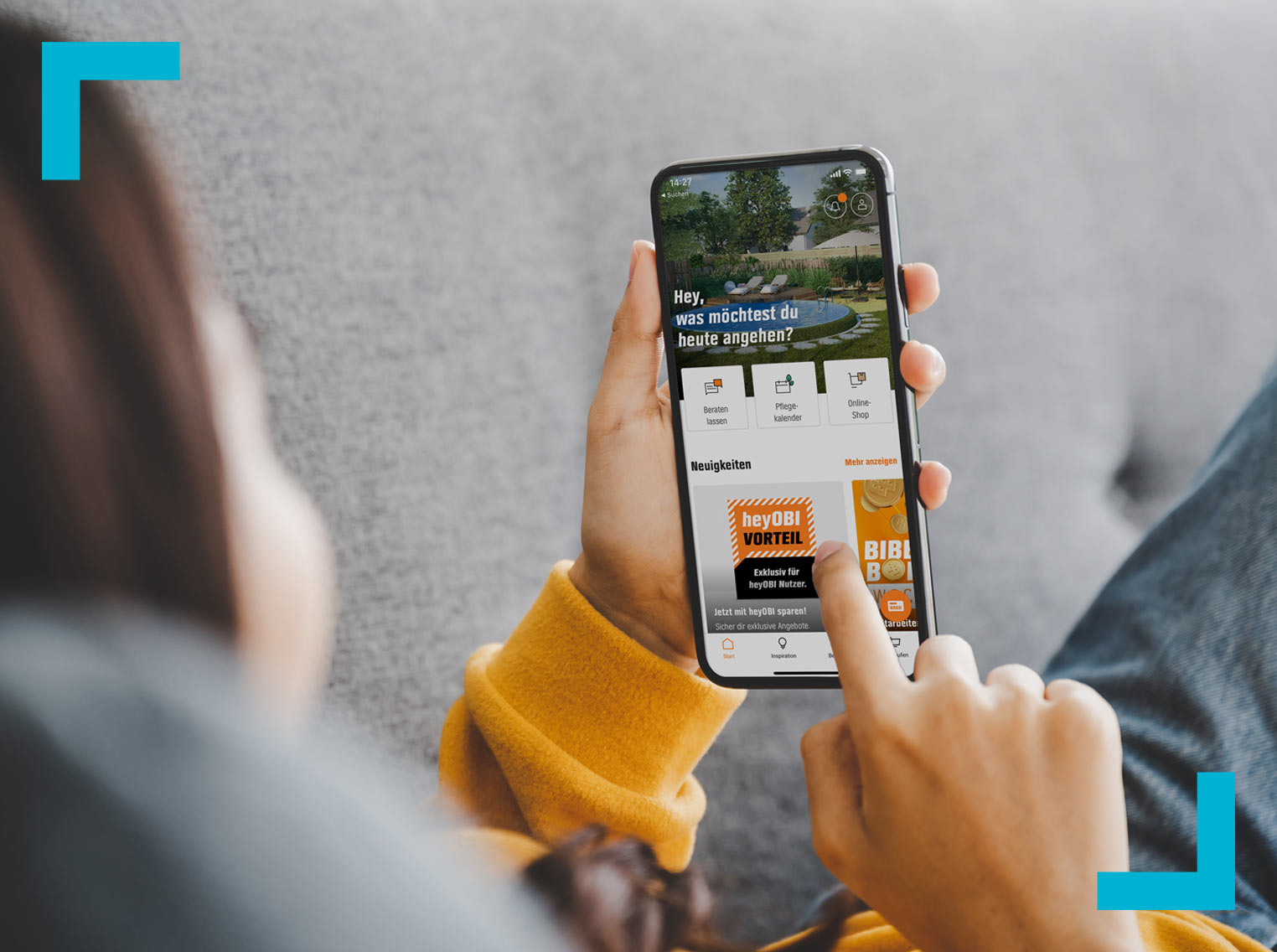 DIGITAL ECOSYSTEM
Connect all of your communication activities across every channel with attractive placements in the OBI online store or heyOBI app, for example. Always address customers directly on all the channels that matter to you.
Brand store
On-site placements
heyOBI
Newsletter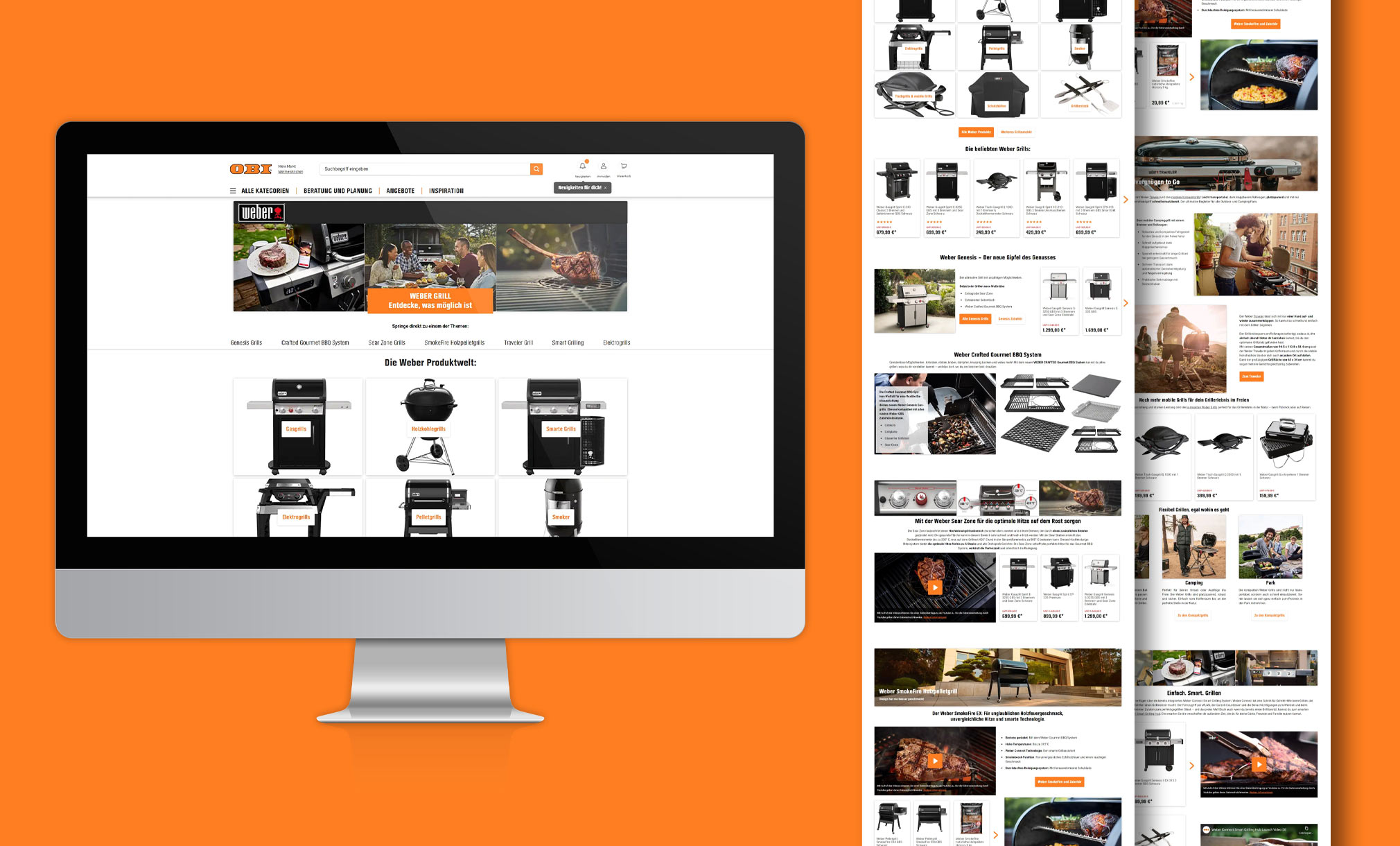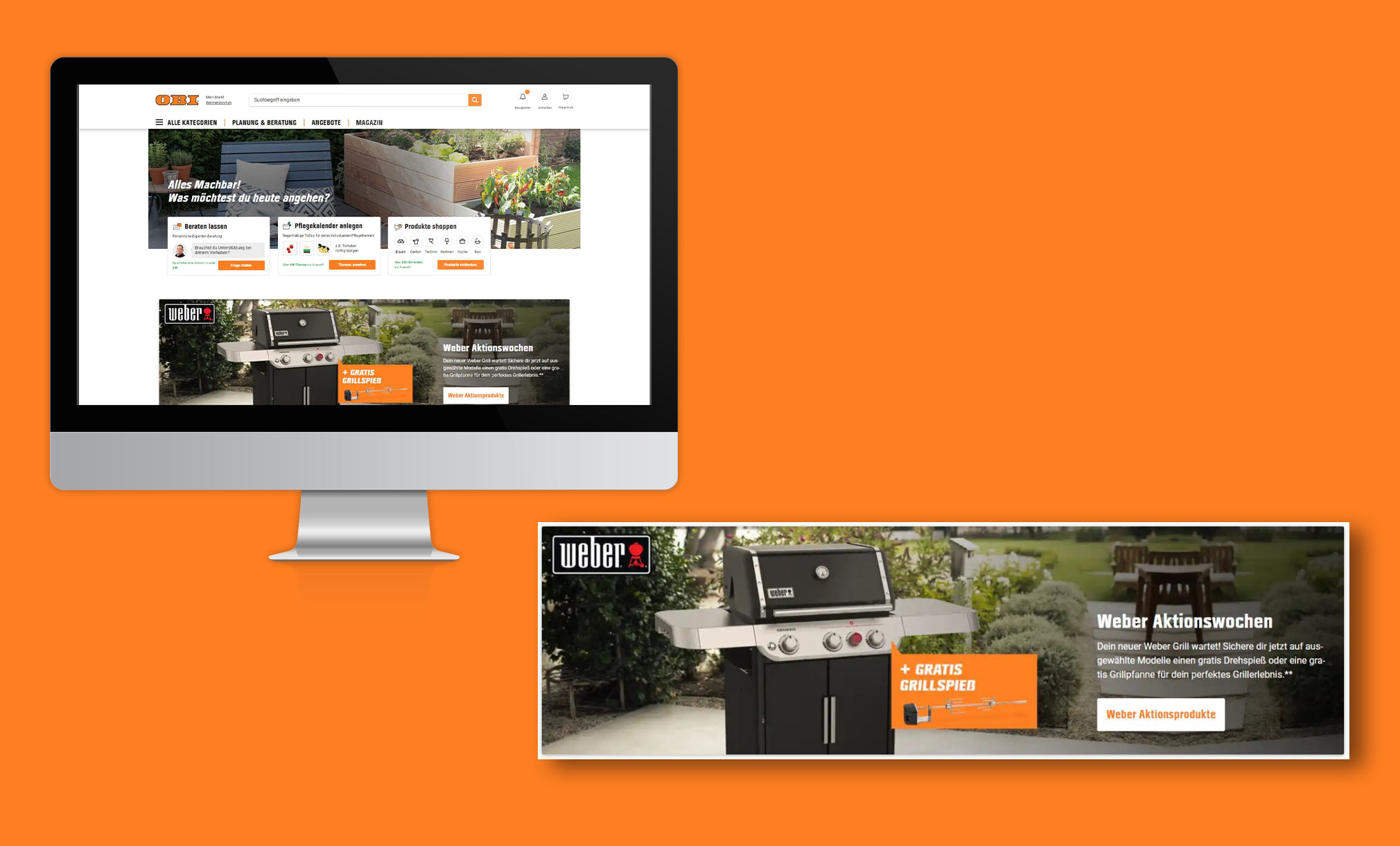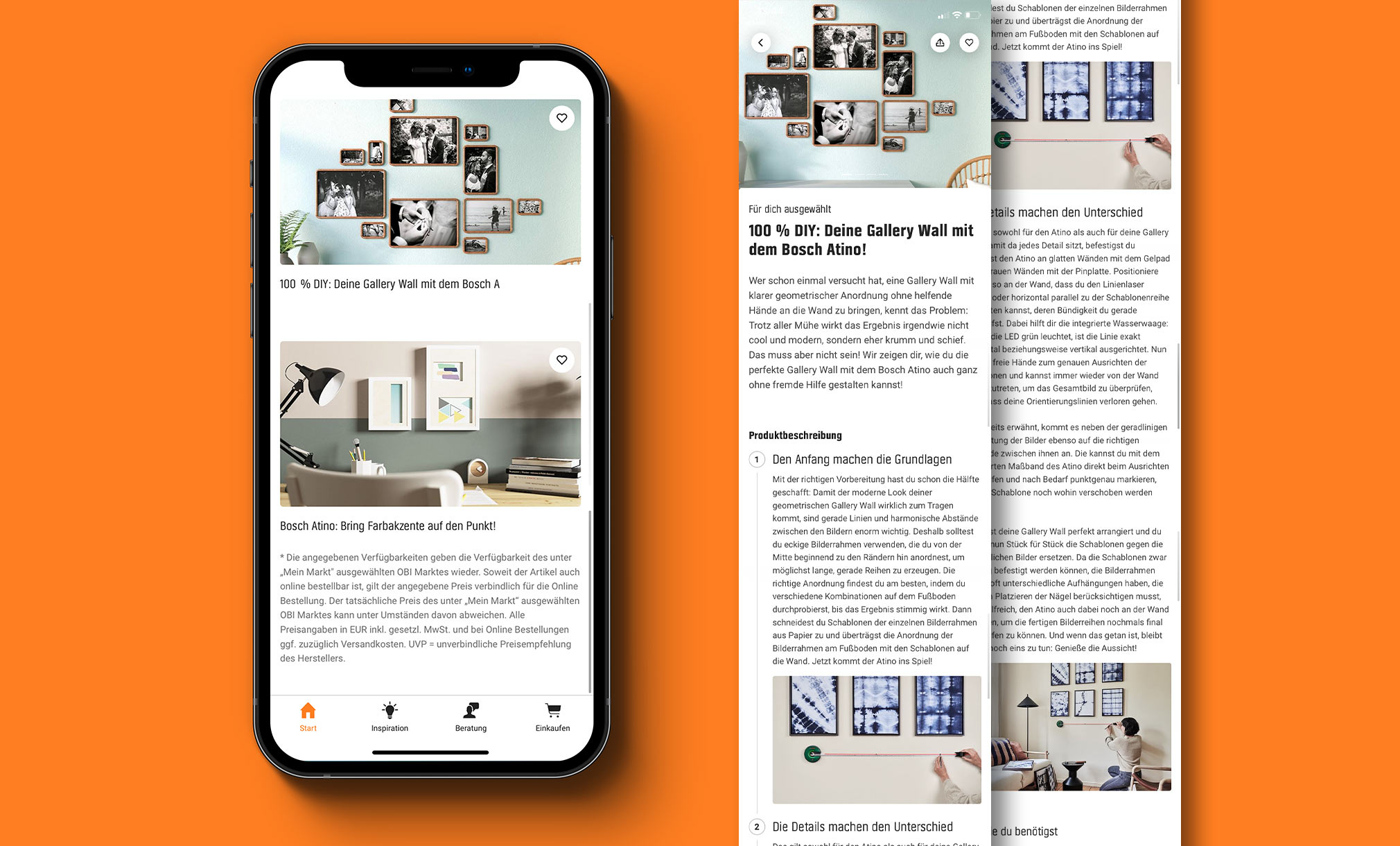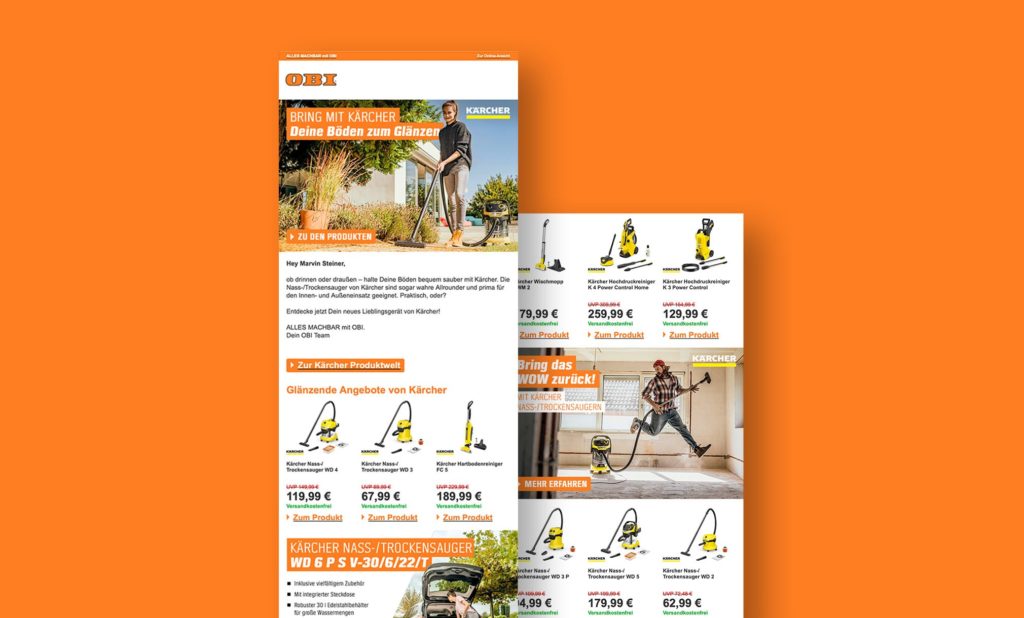 EXTERNAL TOUCHPOINTS
Strong partnerships with our media partners mean we can offer exclusive placement packages, increasing your brand's awareness in new environments. Depending on the partner, products and goals, we generate high reach through creative engagement approaches. To achieve this, we make extensive use of relevant 1st party data, which is constantly being expanded.
Programmatic Ads
Native Ads
Creative ad formats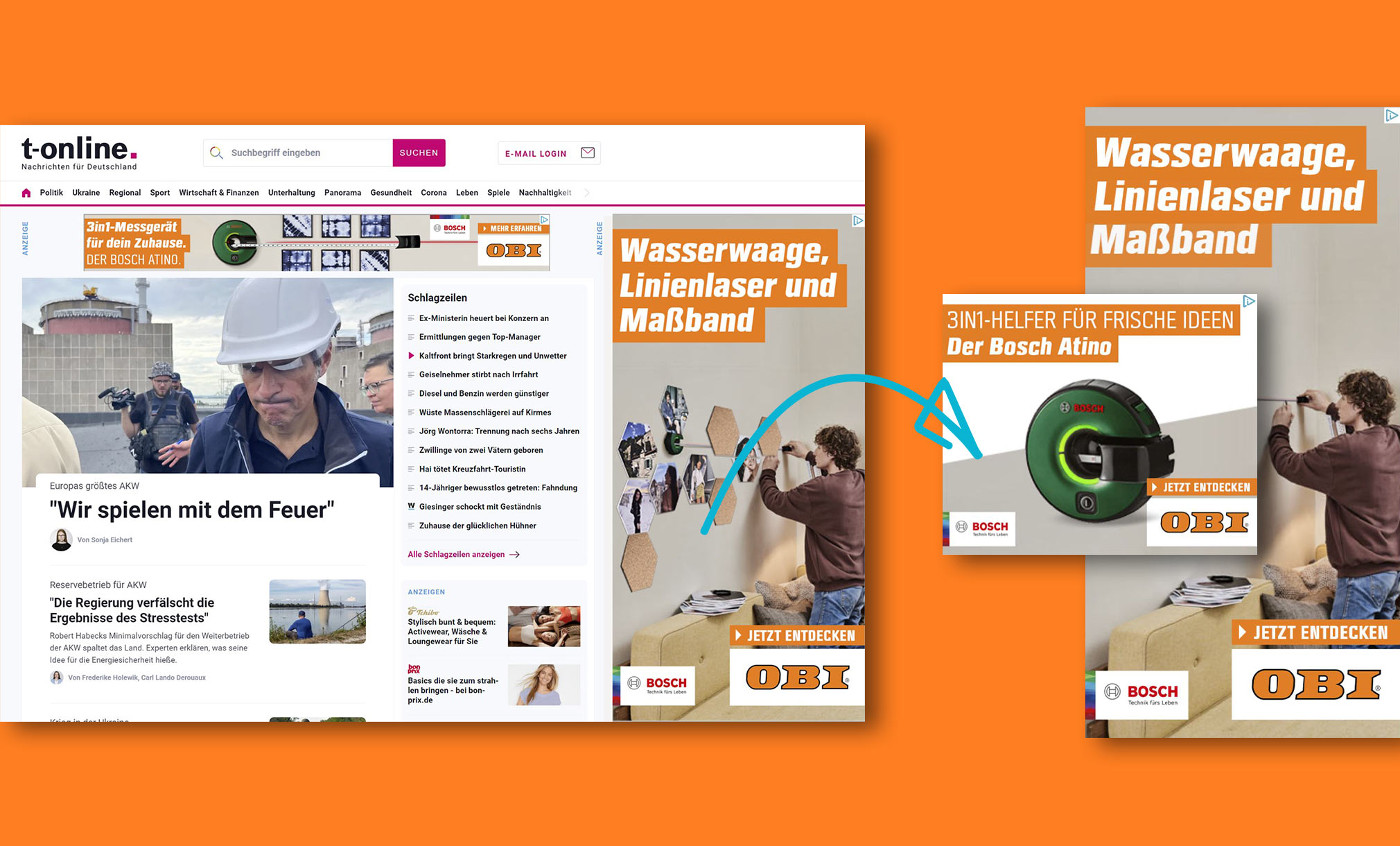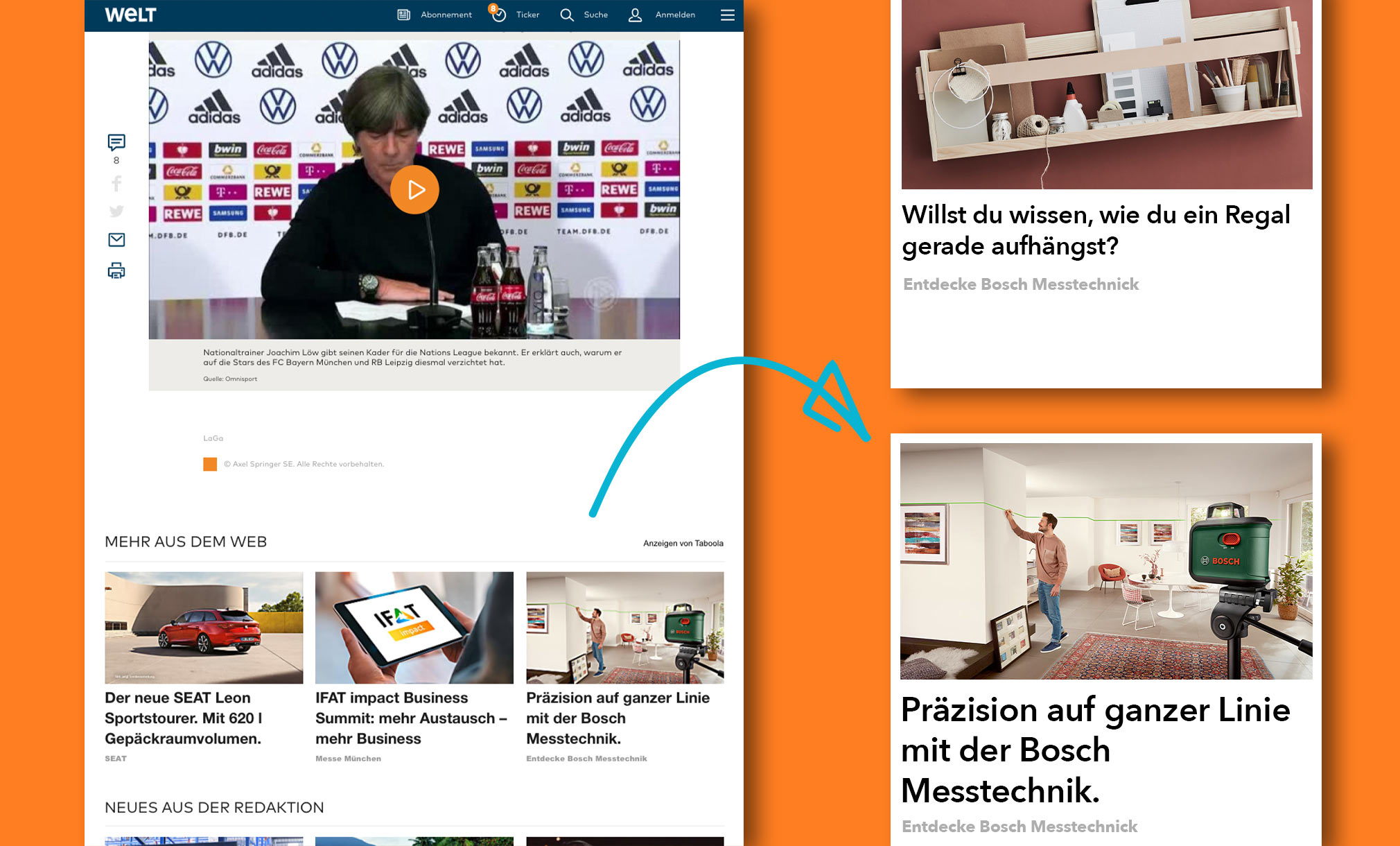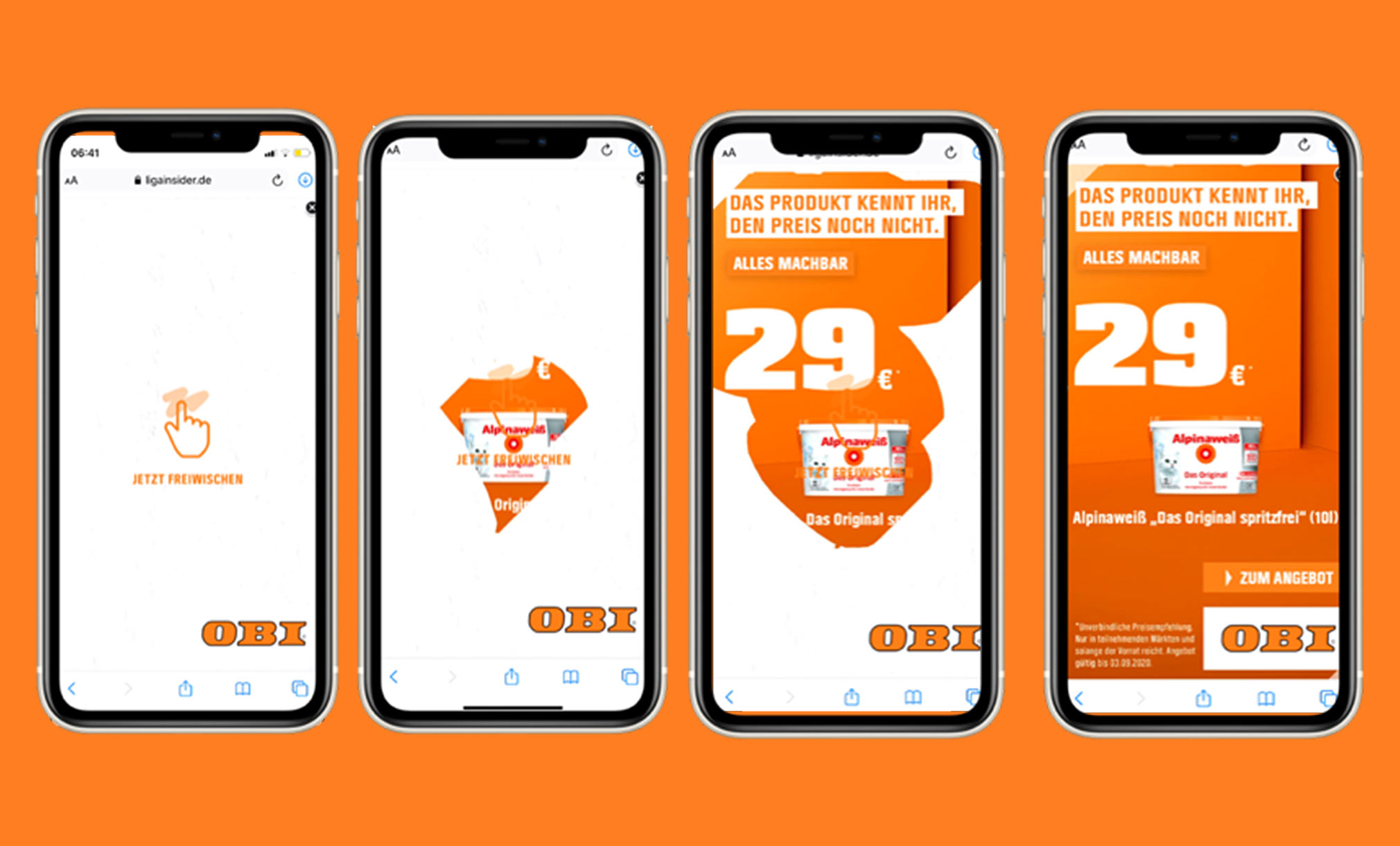 STORE MEDIA
Advertize your brand in our physical and online stores. Reach out to your customers during their shopping trips with eye-catching billboards in OBI parking lots, video walls in the entrance and exit areas, and on the in-store radio.
Parking lot ads
Video Walls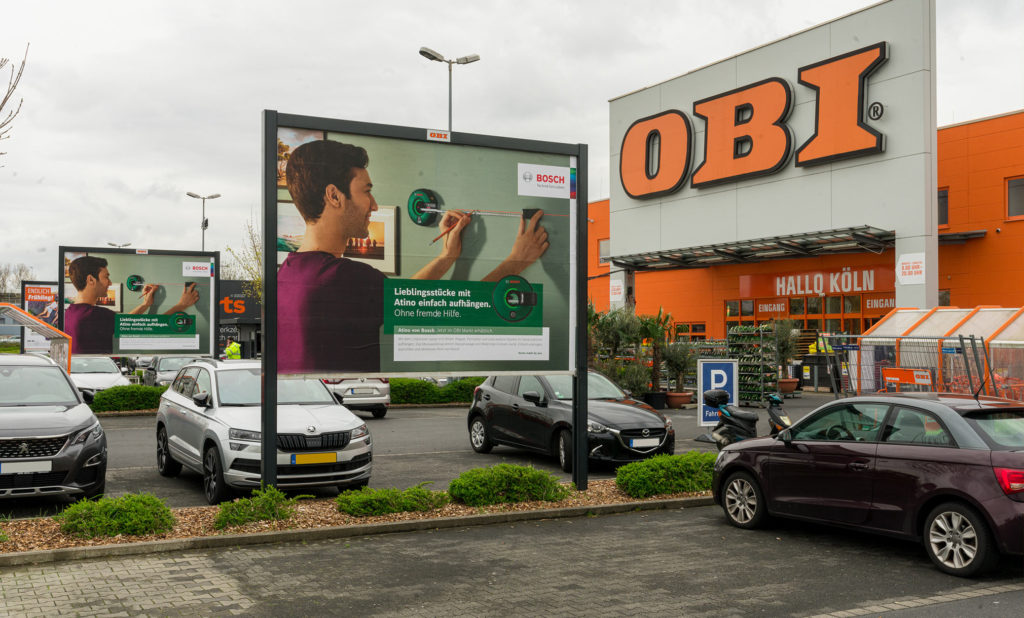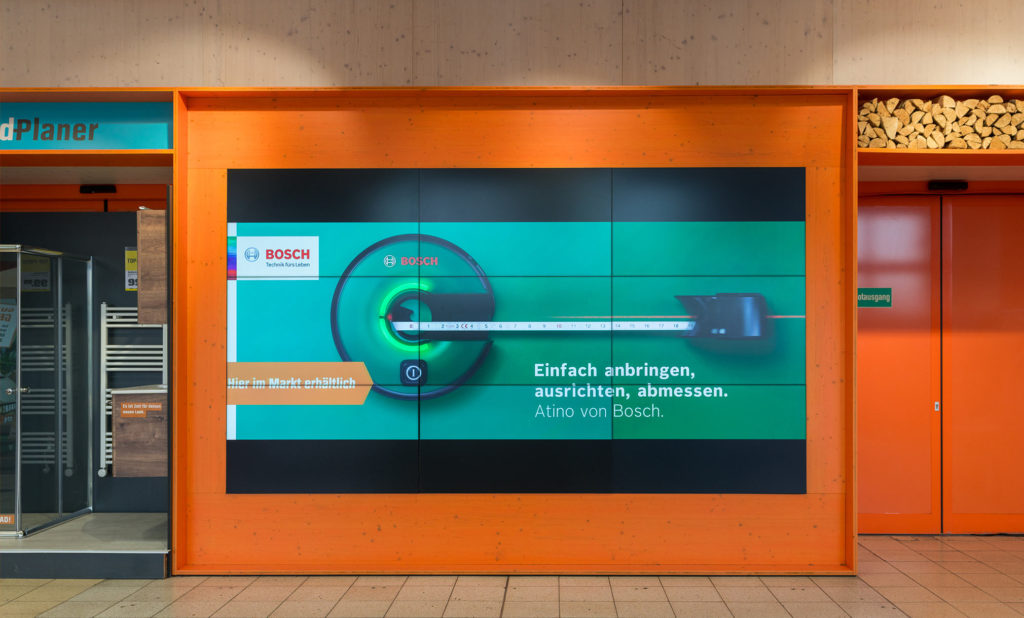 INNOVATION PROGRAM
The Innovation Program offers takes your customers on a journey of discovery.
We showcase your product innovations at the POS for a set period of time with an exclusively branded innovation tower. Ensure your products get the attention they deserve with high-reach digital marketing measures with
links to your presence on the OBI online store.
Innovation Tower
Innovation E-store