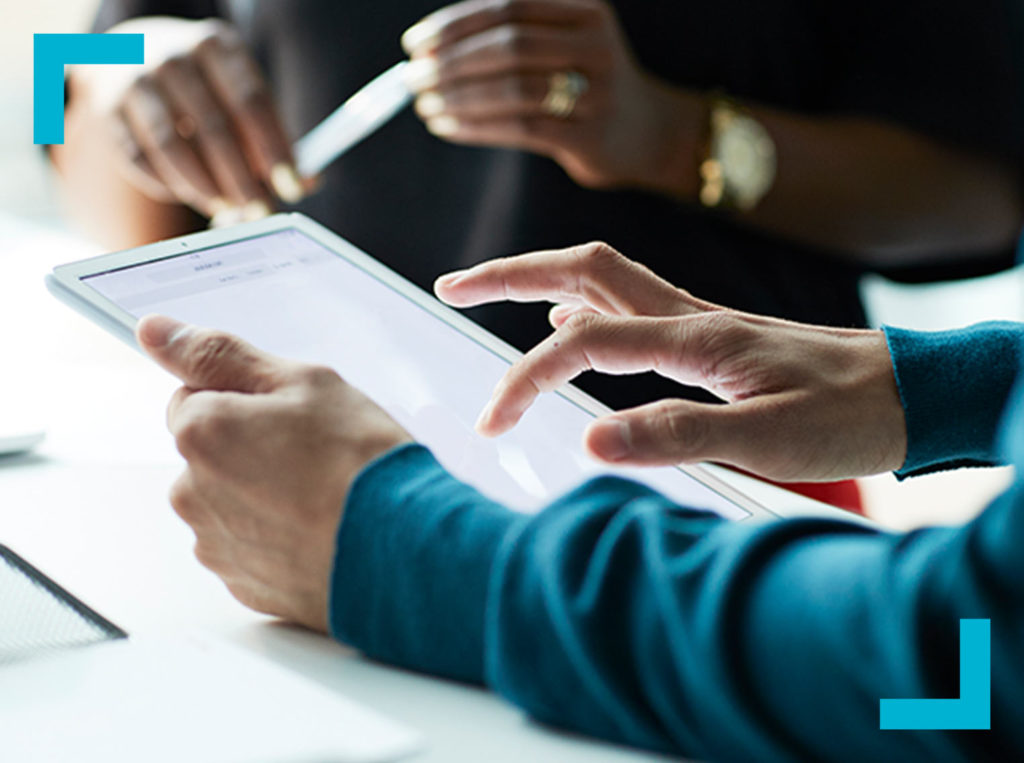 Insights Solutions
OPTIMIZING THE MIX OF PROMOTIONS AND AD CAMPAIGNS
A power tools manufacturer significantly improved the efficiency of its promotions and ad campaigns using analyzed impact measurement.
Data
Various marketing activities (in-store & online, local & national, via OBI/OFMG & third parties) were compared based on the development of product views and sales volumes (individual product, week, store)
Result
Information on the degree of impact various marketing activities have on customers: Certain marketing activities (e.g., billboards in parking lots) proved to be more effective than others (higher product views & sales volumes)
MEASURES INTRODUCED
Reallocation of the budget with a focus on advertising measures proven to have a higher impact
Future measures are also evaluated with ongoing monitoring
ADVANTAGE
Advertising value increased in the long-term without any changes to the budget
Manufacturer can justify the reallocation of the budget on the basis of data within the company
MARKET LAUNCH MANAGEMENT
A manufacturer of household products was able to quickly obtain key insights into customer preferences and ensure quick success for the market launch of a new product line.
Data
Major deviations in sales volumes between product variants (according to the channel and region)
Sales channels & product views revealed major differences in the ratio between product views and home delivery sales within the product line
Result
Early-stage knowledge on customer preferences in terms of the new product line: Clear top sellers vs. flops
MEASURES INTRODUCED
Strong focus on featuring top sellers in communications (best conversion rate, etc.)
Focus on top sellers for future production
Limited-period promotions for low performers
Active inventory management
ADVANTAGE
Sales improved by focusing on products met with the highest demand at any early stage
Timely post-production of topseller products
No overstocking of low performers due to timely intervention
Internal Benchmarking
A power tools manufacturer achieved a 20% higher conversion rate for several products using sales performance insights in partnership with OBI.
Data
Internal Benchmarking: Major differences in the ratio between product views and sales volumes (home delivery & in-store pickup) for similar products
Result
Internal benchmarking of conversion rates accounting for a range of factors highlighted that
the quality of product images is a key driver, among other aspects
MEASURES INTRODUCED
Fact-based analysis in relation to measures taken to increase the conversion rate
Image quality and other factors found to be key – image quality improved as a result
ADVANTAGE
Optimizations made have boosted the conversion rate by over 20% for several products
SALES FORCE MANAGEMENT
A garden equipment manufacturer deploys sales reps and promoters in a targeted and demand-based approach to significantly boost efficiency
Data
Sales figures and information on stock levels at store-level revealed major differences in performance between stores
Result
In order to achieve sales, the manufacturer would tap into open potential of certain stores which had underperformed to date
MEASURES INTRODUCED
Targeted sales force management: No longer blanked deployment at all stores but instead focusing on stores with open potential and potential overstock
ADVANTAGE
Major improvements to efficiency among sales reps and higher sales in previously underperforming stores
GUARANTEED AVAILABILITY
An electronics manufacturer uses the current sales developments and trends to achieve record demand for a product group through quick response times.
Data
Historical trends show a peak in demand during certain periods
Demand is increasingly placed on a few products within the product group
The current level of demand highlights a clear positive trend
Result
Certain products in the product group are expected to be met with extremely high demand for a certain period
MEASURES INTRODUCED
Guaranteed availability for the top sellers in the segment through timely modifications to production processes, particularly logistics
ADVANTAGE
Extremely high demand during the expected peak period was met both in stores and online – demand was capitalized on and out-of-stocks avoided
COUNTERING OVERSTOCK
A brand manufacturing in the BBQ sector anticipated a potential overstock based on current sell-out and stock level figures and countered this with timely measures during the season.
Data
Data showed high stock levels in certain product groups
An analysis of historical development (seasonal variation, incl. weather information) and current trends indicated declining sales
Result
High overstock was expected at the end of the season, which could no longer be sold off beyond the season
Maßnahmen
Rechtzeitige Umsetzung von umsatzfördernden Maßnahmen, sodass die Nachfrage noch innerhalb der Saison erhöht werden konnte.
Vorteil
Massive Verringerung der Überbestände zum Ende der Saison